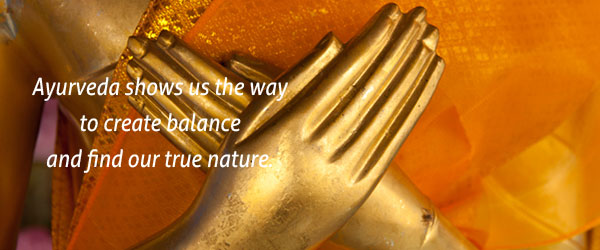 Ayurveda West 11
Loretta Heywood has worked as a holistic therapist in Notting Hill and West London since 2003.  She works intuitively, and combines this approach with the Ayurvedic system of diagnosis to further understand your body's energy, to find where the root of your problem may lie.
Working on the principle of 'relaxation, restoration and rejuvenation', she holistically treats health problems, stress and related issues that can result in various symptoms and degrees of illness, or simply tension within the body or mind. In Ayurveda this closely relates to the three doshas and how they uniquely manifest as an 'imbalance', and are treated accordingly.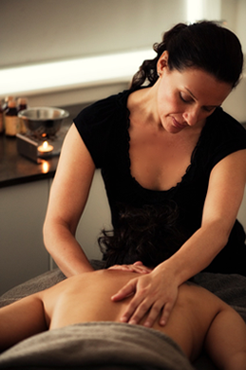 Ayurveda believes the route to health and happiness is to live according to your unique nature, and to follow your heart, overcoming obstacles with the help of simple therapies and deep relaxation. Sometimes a simple change to a small aspect in our lives, often looking at the cause whilst treating the symptom, can make a big  transformation to how we think and feel.
Drawing from this beautiful ancient system and wisdom, Loretta combines authentic Ayurveda with a western approach, offering treatments, detoxification, nutritional advice and holistic counselling to help support your lifestyle, everyday health and emotional well being.
" I feel happier, more balanced and more positive … I would highly recommend Loretta. She has a wonderful, healing energy and a natural talent in this field."  NK