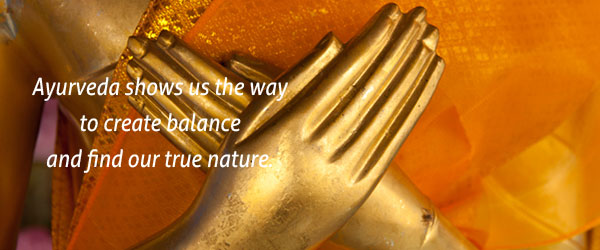 Loretta Heywood has worked as a holistic therapist in Notting Hill and West London since 2003.  She works intuitively, and combines this approach with the Ayurvedic health system to further understand your body's energy so she can adapt the treatment to your needs. Her bespoke therapies help her clients thrive in the modern world by targeting pain, tension, headaches, insomnia, anxiety, emotional issues, etc…
Therapies: Working on the principle of 'relaxation, restoration and rejuvenation', Loretta holistically treats people with various forms of healing, massage therapy and her specialised de-stress head and facial treatments. Loretta's work involves a "deep tissue technique" which creates an emotional and physical release of pain and tension, whilst restoring the nervous system. See treatments.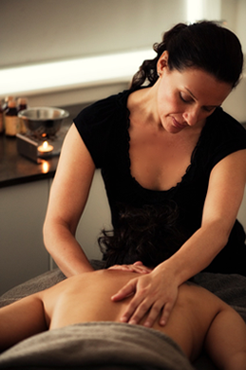 Holistic Consultations – Loretta is a qualified and experienced Ayurvedic Consultant and knows that the route to health and happiness is understanding what is right for YOU and living the lifestyle that best keeps you in balance – both in your body and your mind. She combines authentic Ayurveda with a Western approach, offering massage, detoxification, nutritional advice and holistic counselling.
"Sometimes, a simple change to a small aspect in our lives, often looking at the cause whilst treating the symptom, can majorly transform how we think, live, and feel, providing you with your own MAP (Modern Ayurvedic Programme) to health".  Loretta Heywood.
" I feel happier, more balanced and more positive … I would highly recommend Loretta. She has a wonderful, healing energy and a natural talent in this field."  NK
For information about clinics, and for bookings, click here.